What did we play last weekend? Find out in this article!
Be sure to share what you have played in the comments! 
Dae Jim
Mostly played Cities: Skylines, the moment you start building your city you are hooked for hours and hours. I also started with Save The Ninja Clan and Lost Grimoires for review purpose. Kinda sad that I missed just one collectible for the full 1000 Gamerscore for Lost Grimoires. My last available Xbox-hours went into Voodoo Vince: Remastered. Reliving those precious platforming-moments!
Patrick
 
I've been playing Flinthook on Xbox, a great game which I also reviewed, Halo 5: Guardians on Xbox, practicing a bit for a tournament I'm playing in next month and finally The Elder Scrolls Online on PC where I started from scratch with a new character.
Rafael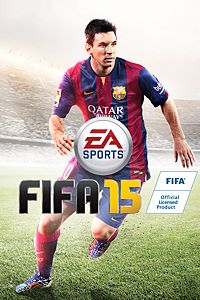 I've played only for a few hours this weekend. Spent most of the time with my girl, just returning home today.
I've only played a lil bit of FIFA 15 and mostly Cities Skylines for the review.
Founder | Editor-in-chief | Social Media Manager
Gaming is a passion and I wanted to share my Xbox enthusiasm. That's why I started LifeisXbox, to make sure gamers all around the world know what games they should buy or avoid. I would like to thank you for visiting my website. Your support is very welcome and I hope you stick around!