2016 was a great year for gamers, we had some incredible games like Overwatch, Forza Horizon 3, Battlefield 1, Gears of War 4, Inside and much more. Sadly things don't always go as planned for developers, here is my top 5 disappointing games for Xbox One in 2016.
5) Xbox Fitness
Not a game or application that came out in 2016 but it negatively reached the gaming headlines because Microsoft shut it down. Dozen workouts from famous trainers can no longer be downloaded, for example P90X. Gamers that bought the content can still play it until July 2017. We all know that Microsoft is ignoring Kinect like the plague but it's a really big shame that a great thing like Xbox Fitness is no longer working for new players.
4) The Technomancer
I had Mass Effect vibes from the very first screenshot from The Technomancer, it had some good parts but the world, characters and even gameplay didn't match up to my expectations.
3) UNO
Ubisoft's UNO wasn't bad but it was still one of my biggest disappointments of the year. I have spent so many hours with Xbox 360's UNO, getting to know new gamers and chatting about everything. It was so sad to see that the online features from Ubisoft's UNO were so limited. Maybe afraid from all the negative chatter on the internet about aggressive people or nude video's, a shame that the developer forgot about all the good things it caused too.
2) Mighty No.9
With a Kickstarter campaign that collected almost 4 million dollar it was pretty logical that many eyes were focused on what Mega Man creator Keiji Inafune was going to do with Mighty No.9. After many delays it turned out to be one big disappointment.
1) Homefront: The Revolution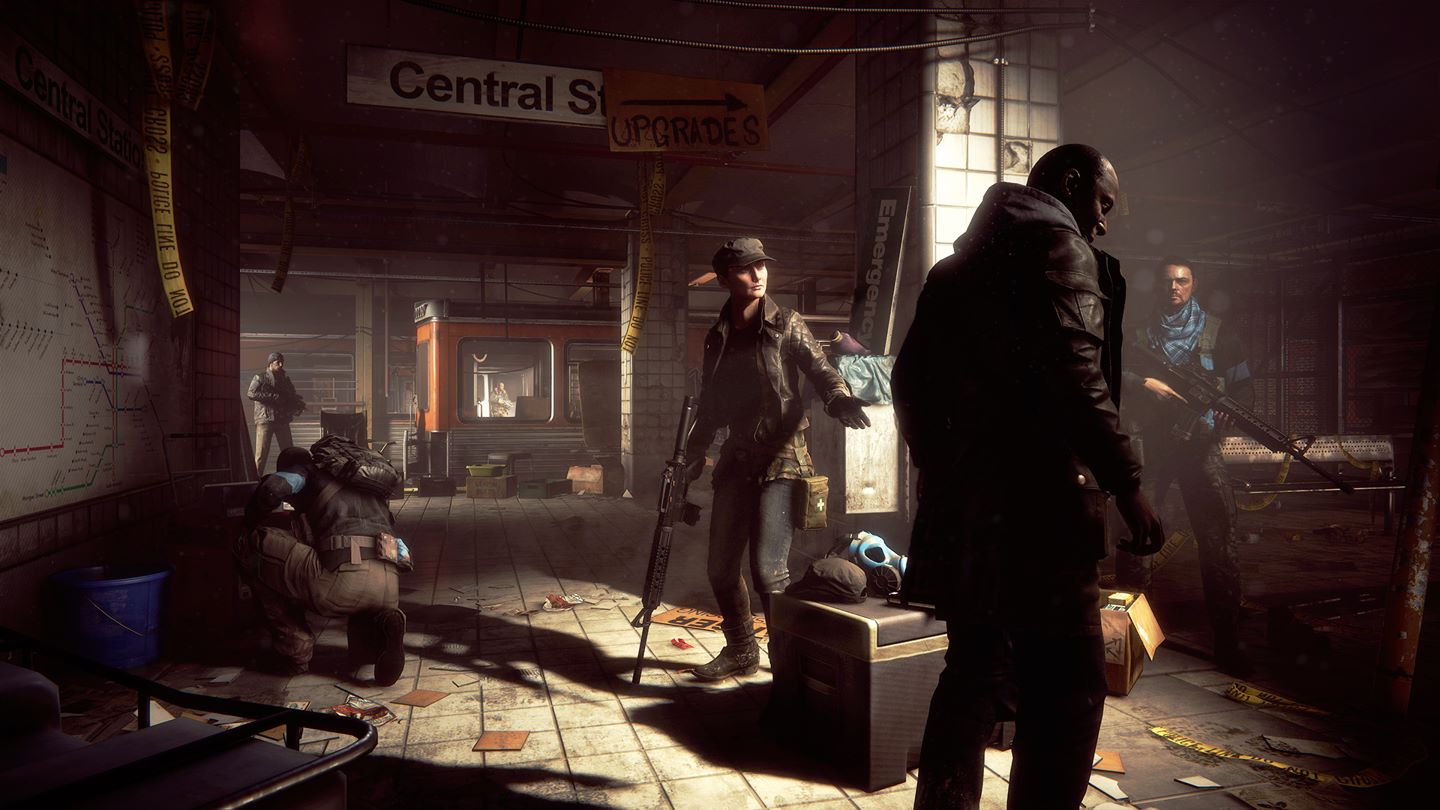 48% metacritic, a harsh verdict for a game that had a troubled history. I personally don't think it deserved such a low score but I totally agree that Homefront was one of the biggest disappointments of 2016.
Founder | Editor-in-chief | Social Media Manager
Gaming is a passion and I wanted to share my Xbox enthusiasm. That's why I started LifeisXbox, to make sure gamers all around the world know what games they should buy or avoid. I would like to thank you for visiting my website. Your support is very welcome and I hope you stick around!