Preview Snooker Nation Championship 2016 | Snooker fans can get their hands on Snooker Nation Championship 2016 early with Xbox Preview program. The game is surprisingly finished, with achievements and everything and only €6!  So be sure to check it out, every Xbox Preview game has a free trial! Want more information? Read on with this Snooker Nation preview!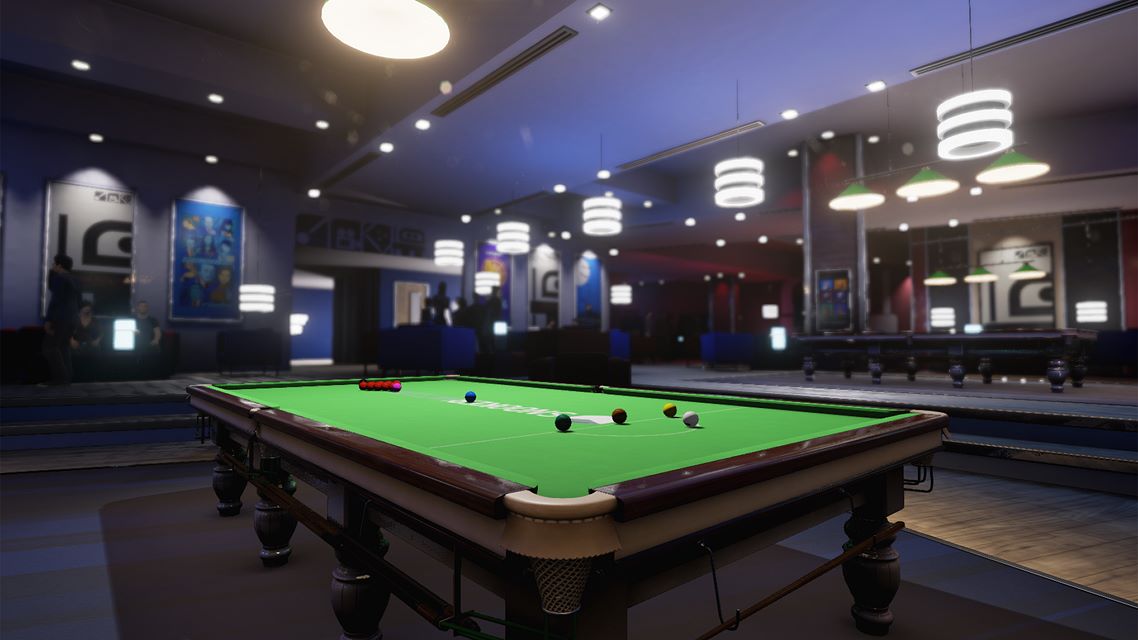 What I liked from the hands on:
The ball physics are pretty much spot on, in my three hours of play I never came across an unexpected movement.
The content is enormous, you have the typical single player mode that starts from the qualifiers  and online modes to play against friends or Xbox Live members.
Realistic AI that makes the right choices. While weird or funny fails still happen it's really remarkable that the AI does a good job playing snooker.
Controlling the game is pretty easy and accurate. It takes a while before you'll be potting balls like a pro but after a few minutes you really have the hang of it.
What needs to be improved: (Please note that the game is in Xbox Preview, so it's completely normal that the game has issues)
While the physics and graphics are good the sound is clearly still in development. I'm confident that they will work on this but for this Xbox Preview version sound bugs quite a few times. With ball scores that get interrupted or sound that starts too late with ball touches.
Probably solved by fixing and improving the sound but the game feels really lifeless at the moment. The referee already calls out to the crowd that's cool, actually hearing the crowd would be a massive improvement.
It's clear that Snooker Nation Championship 2016 is still in development but it's shaping up nicely. This might turn out to be the Snooker game that eevry fan needs to have on their Xbox. It needs to beat a few other pool/snooker games to be the best but it has potential! For now Snooker Nation Championship 2016 is definitely worth buying for Xbox Preview!
LifeisXbox will keep you informed about new updates for Snooker Nation! Be sure to follow us on Twitter! 
Founder | Editor-in-chief | Social Media Manager
Gaming is a passion and I wanted to share my Xbox enthusiasm. That's why I started LifeisXbox, to make sure gamers all around the world know what games they should buy or avoid. I would like to thank you for visiting my website. Your support is very welcome and I hope you stick around!