Review Energy Cycle | Energy Cycle is a very cheap puzzle game with an easy task. you have to switch the color of orbs so the entire field is the same color. Easier said than done but it remains fun. Learn more about it in this review. 
THE GOOD
I'm always up for a brain challenge and the 28 levels from Energy Cycle provide that. It's always a nice feeling when you finally, most of the times by pure luck, finish a level. You don't have anything like it so far on Xbox so it was refreshing to see this typical mobile game on the console.
Having a cheap price is always nice but Energy Cycle gives enough content to justify the price. I had the most fun with the infinity play, always switching things up. Don't expect to play for hours and hours though.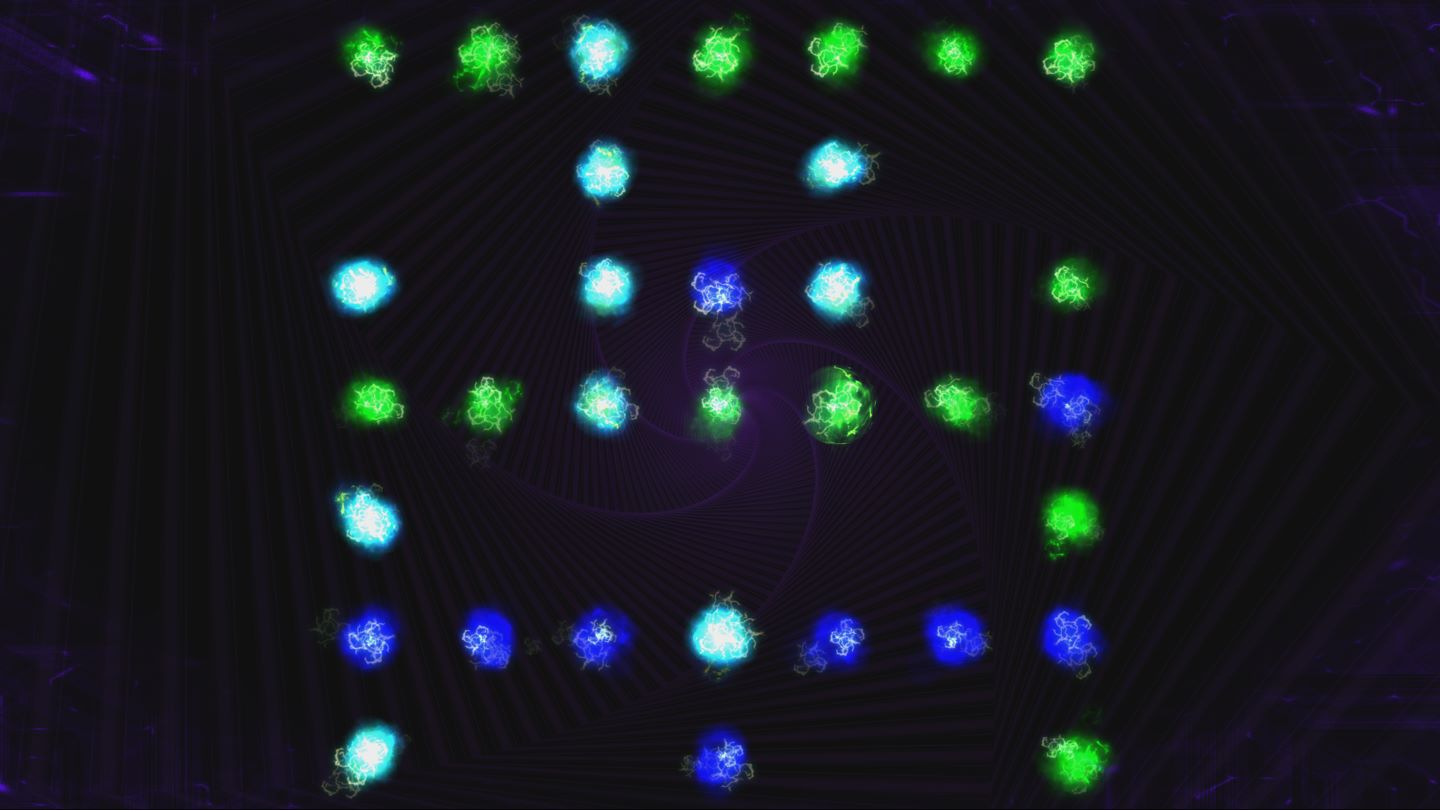 Mixed Feelings
Visually the game is very basic, it could have been better but I managed to live with it. After all, it's the gameplay that's important for this puzzle game.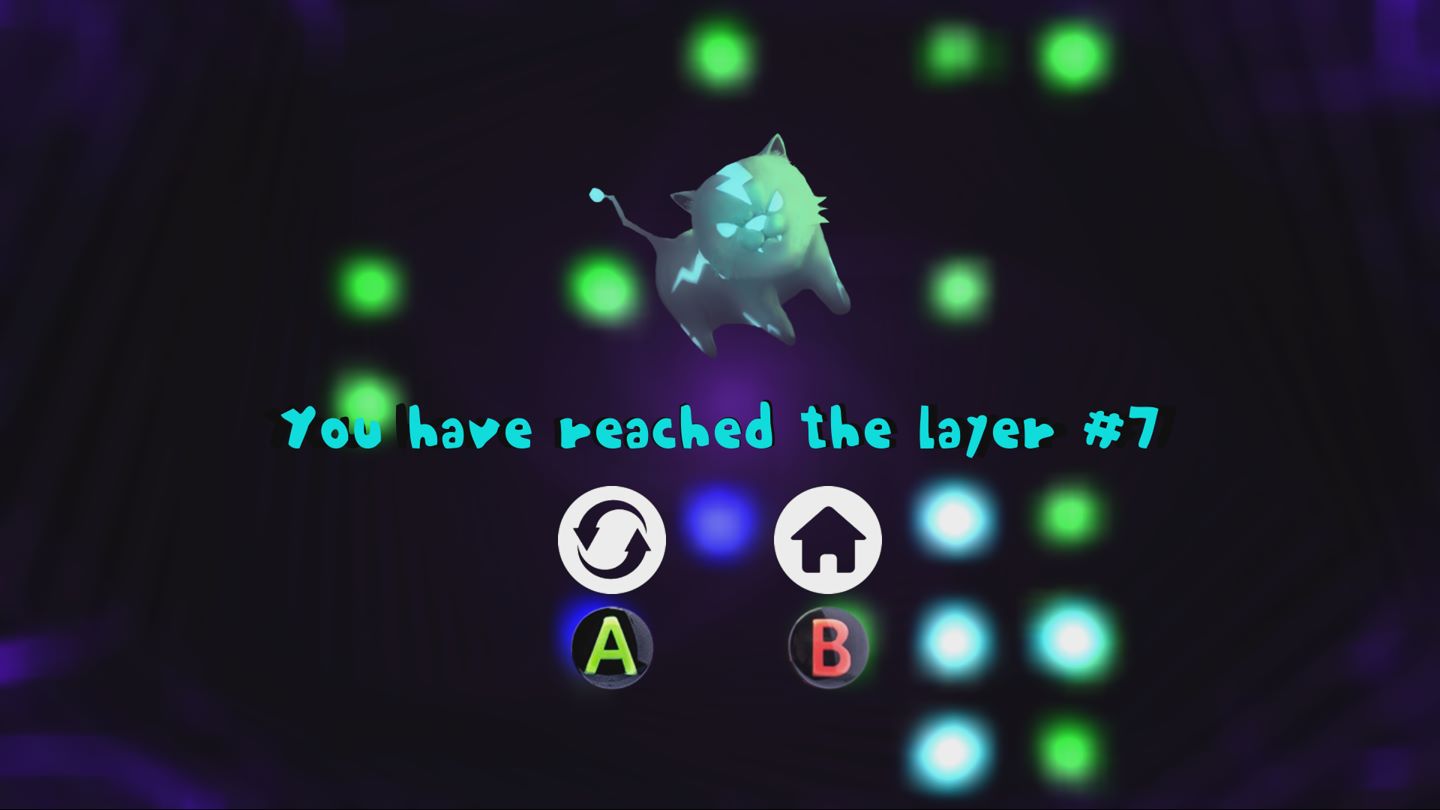 THE BAD
I like electronic music but I don't really understand why Energy Cycle has it. Most of the times it was a little frustrating to think and hear the beats. It could just be me but I really feel that the soundtrack doesn't fit the gameplay.  Not to mention it was VERY distracting.
Score: 60% | You get what you expect from this puzzle game, some brain exercise for a low price. The game isn't mind shockingly good but you can spend a few hours on it without regretting it.
Founder | Editor-in-chief | Social Media Manager
Gaming is a passion and I wanted to share my Xbox enthusiasm. That's why I started LifeisXbox, to make sure gamers all around the world know what games they should buy or avoid. I would like to thank you for visiting my website. Your support is very welcome and I hope you stick around!