We are starting with a new feature on LifeisXbox, Developer Spotlight. Without developers we wouldn't have any games, most development studios don't really get the recognition that they deserve. For the first Developer Spotlight, we take a look at Artifex Mundi.
Artifex Mundi is a Polish studio that started in 2006, after doing some subcontractor work , they released their first game Joan Jade  and the Gates of Xibalba. Hidden object adventure games aren't really overpopulated on Xbox One and Artifex Mundi filled that spot in 2015 with Nightmares from the Deep: The Cursed Heart.
Now, on the verge of releasing episode two from Nightmares from the Deep, The Siren's Call they have released four hidden object games.  With an average metacritic of 70%, a great score for the niche genre.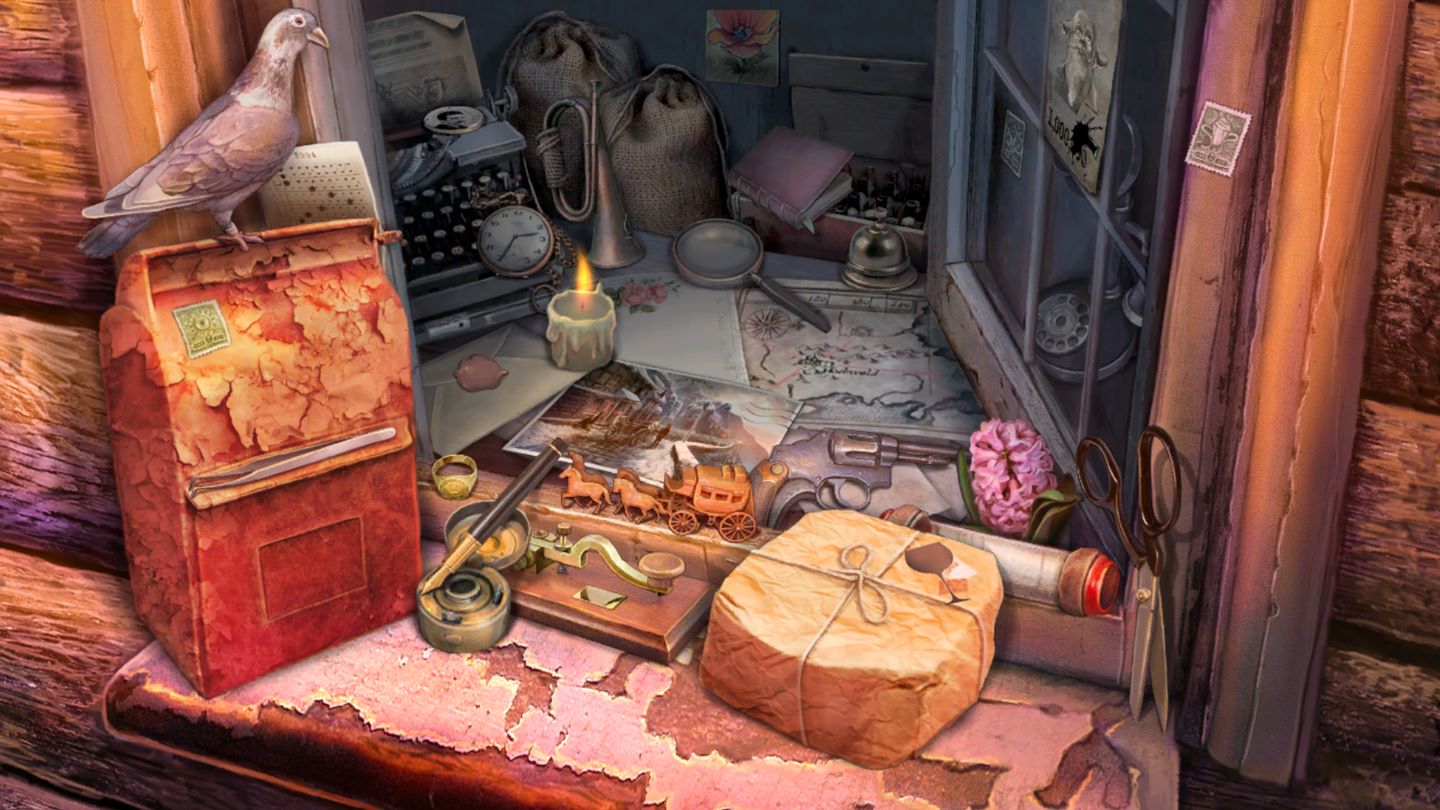 With a beautiful art style and great storytelling all Artifex Mundi games have that special thing that makes it stand out. The Steampunk setting from Clockwork, The colorful and mysterious forest locations from Grim Legends or the scary and dark moments from Nightmares from the Deep. Yeah, I have to be honest and say that I am a big fan and always look forward for new games!
It seems that Artifex Mundi has a bright future for us, Xbox One gamers. They still have quite a few games left that they could port, for example Demon Hunter, Crime Secrets but it doesn't have to be hidden object games, Gardens Inc would be a great fit too. One thing is for sure, it's the most active indie-developer on Xbox One releasing five games in less than a year, VERY impressive!
Haven't played an Artifex Mundi game? Or did you miss a specific game from their Xbox One game catalog? Buy them on the Xbox Store! Below are all the links!
Nightmares From the Deep: The Cursed Heart

Nightmares From the Deep: Siren's Call
Enigmatis: The Ghost of Maple Creek
Clockwork Tales: Of Glass and Ink
Grim Legends: The Forsaken Bride
We will post the review for Nightmares From The Deep: Siren's Call tomorrow, so keep an eye out for it!
Founder | Editor-in-chief | Social Media Manager
Gaming is a passion and I wanted to share my Xbox enthusiasm. That's why I started LifeisXbox, to make sure gamers all around the world know what games they should buy or avoid. I would like to thank you for visiting my website. Your support is very welcome and I hope you stick around!