As a gamer life is sometimes strange experiencing all those alien invasions, racing for that first place in the world or saving the beautiful lady for the millionth time. That's why I continue with gaming, all those lovely experiences but for games like Life is Strange everyone should become a gamer, everyone should play and feel Life is Strange.
Story is the most important thing for me when playing single player games, Life is Strange brings that to a new level for me. Finding out in high school that you can turn back time, saving your best friend and having to face the consequences, that's not something that happens frequently. In each episode the lovely characters get some more background story and you really, really get to love Max and Chloe. It's like they have always been part of my life. With great dialogues, emotional and meaningful choices, impressive settings and much much more Life is Strange has become one of my favorite games of all time, and trust me I have played plenty.
THE GOOD!
Fantastic believable characters that you'll love
Great voice acting and dialogues
Rewind time ability bring some interesting puzzles and conversation options
Deep emotional story and surprises
Replay value is high with different choices and hidden photo opportunities
Lots of hidden easter eggs and real life TV show, movie, books or person references
Incredible artwork and level design
MIXED FEELINGS!
While it's graphical style fits the game it could have been better on Xbox One
THE BAD!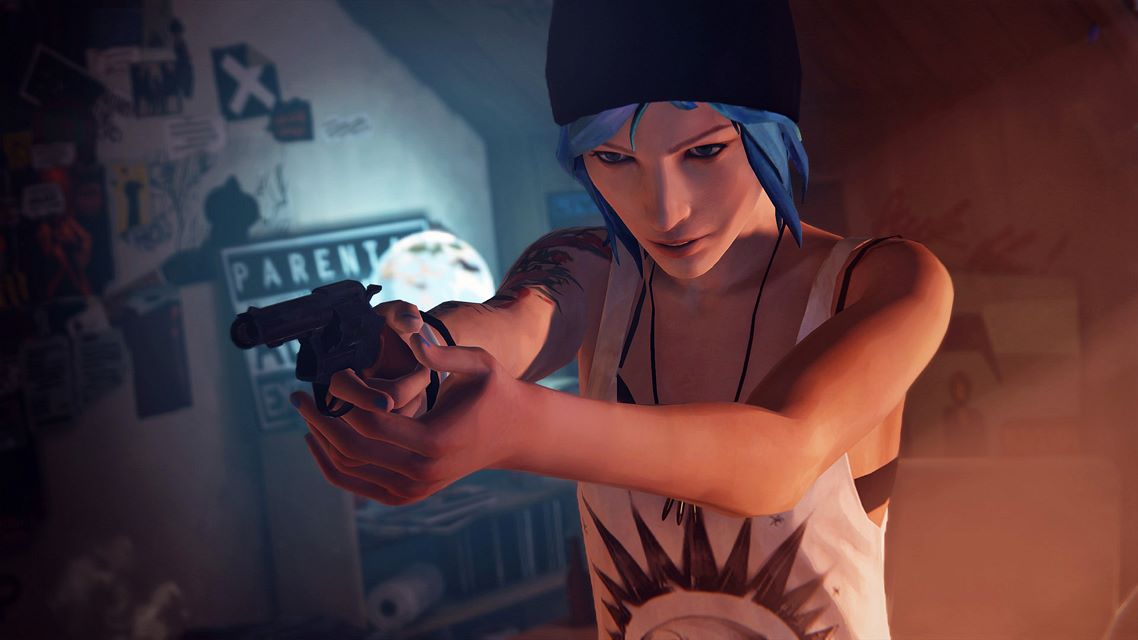 Score 97%
Founder | Editor-in-chief | Social Media Manager
Gaming is a passion and I wanted to share my Xbox enthusiasm. That's why I started LifeisXbox, to make sure gamers all around the world know what games they should buy or avoid. I would like to thank you for visiting my website. Your support is very welcome and I hope you stick around!