Review Emily Wants To Play | This game from Shawn Hitchcock is already pretty popular with PC gamers that stream on Twitch, because of the nature of the mechanics. Grab a pizza and read this Xbox One version review from Emily Wants To Play.
THE GOOD
Emily Wants To Play's terrifying atmosphere and unexpected jump-scares make it a perfect game to play when you have some friends over. Just be careful that nobody has a weak heart!
Surviving Emily's scary dolls is a trial and error mechanic, I'm not spoiling the solutions because it's fun finding out what you need to do.  Near the end every villain works together giving you a hard time surviving, so be prepared for some challenge too.
While the game isn't going to win any beauty-awards, it's a remarkable performance for just one person. I did like the great use of light and shadows, increasing that terror experience.
Horrifying laughs, creepy footsteps or loud scary screams. The sound really makes the game better.
Great value, for only €5 you get a game that you can play for a few hours. You can enjoy from the reactions from friends and you get some really effective scare-jumps that have become pretty rare in this generation.
Mixed feelings
The Story set-up is very generic, pizza delivery boy getting trapped in a house. Besides a few notes, you don't really know what happened with Emily. A deep character background or story isn't really required for a game like this so I'm willing to forgive the game for lacking in this content.
If I ever come across the same situation as the pizza delivery boy I kick the door in or jump outside a window. It's possible that Emily has the power to seal of every exit but the main character doesn't even try it, a small oversight.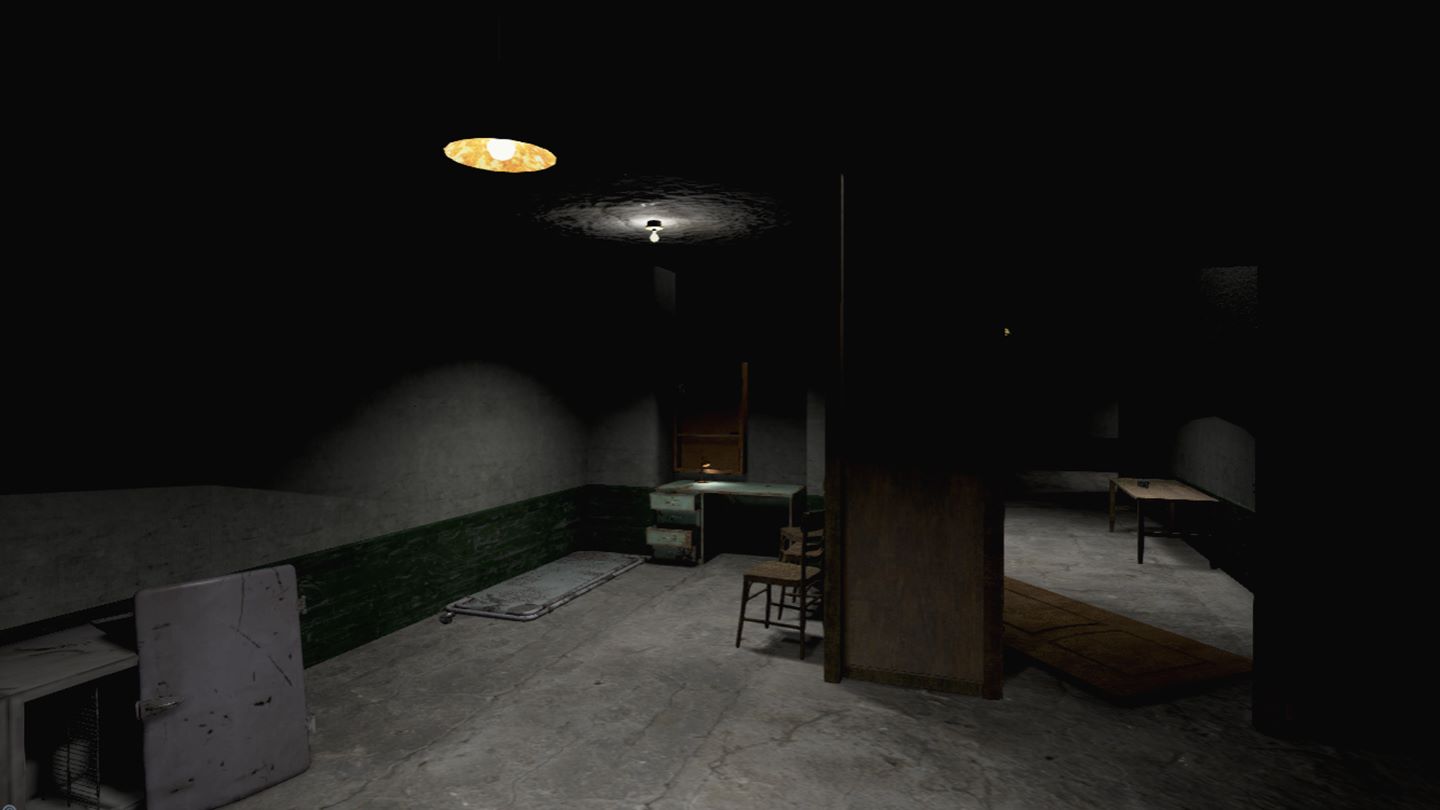 THE BAD
It's a shame that after a while you get a little "bored" from the jump scares, you will still get that jump-scare but the game lacks a little more cut scenes. That means you see the same cut scene over and over again.
After you find the solution for each dolls the game will become immensely repetitive, forcing you to do the same thing over and over again.
Score: 78% | Emily Wants To Play is a perfect game for gamers that enjoy scary experience. Your heart rate will reach high momentum when playing this game, with some excellent jump-scares.
Founder | Editor-in-chief | Social Media Manager
Gaming is a passion and I wanted to share my Xbox enthusiasm. That's why I started LifeisXbox, to make sure gamers all around the world know what games they should buy or avoid. I would like to thank you for visiting my website. Your support is very welcome and I hope you stick around!