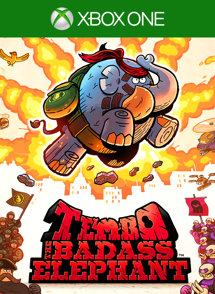 Review: The Baddass Elephant
Score:  63/100
The summary and good & bad after the break!
Can't say I remember  playing as an elephant, can you? It's an immediate selling point for some players. What really stands out is the developer behind Tembo, the guys behind the pokémon games. Anyway, Tembo is a fun and hectic 2D side-scrolling army themed experience. I'm sure no elephants were harmed while making this videogame 😉 You can expect nice looking cartoony background scenes, some small frustration with difficulty spikes or controls and fun but repetitive action gameplay.
THE GOOD!
Destruction is fun to watch
Fun character and background story
Excellent cartoon graphics
THE BAD!
Long load screen in the beginning
frustration builds up with some annoying enemy fights or platform jumps
Controls can be annoying
Buy this if you like: Fast gameplay, 2D platformers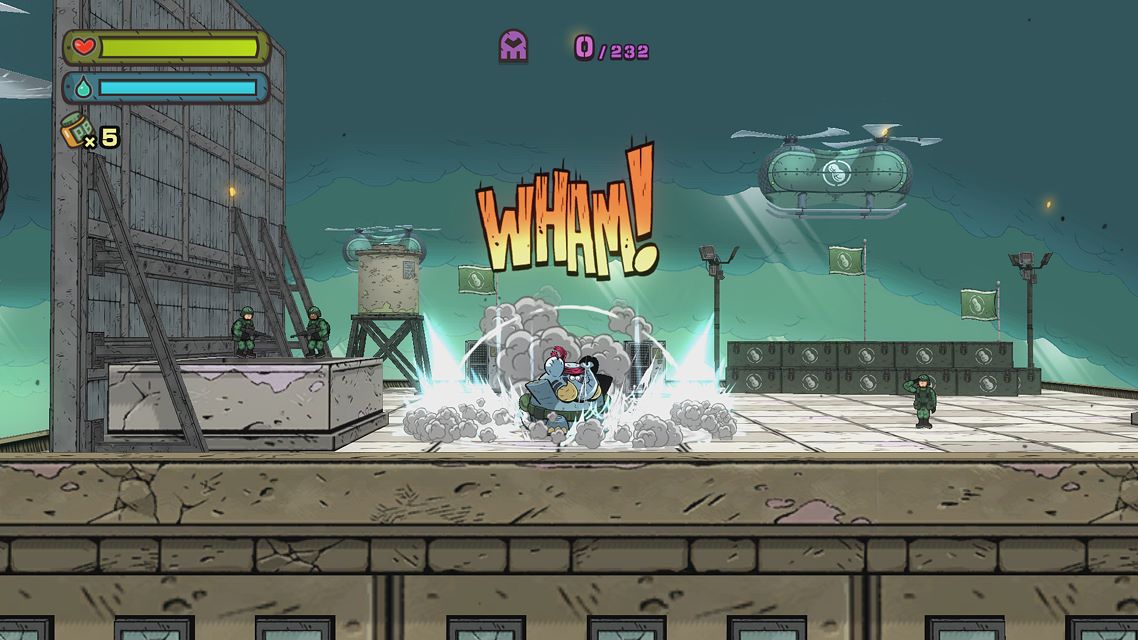 Founder | Editor-in-chief | Social Media Manager
Gaming is a passion and I wanted to share my Xbox enthusiasm. That's why I started LifeisXbox, to make sure gamers all around the world know what games they should buy or avoid. I would like to thank you for visiting my website. Your support is very welcome and I hope you stick around!