Two new games will be available tomorrow!
From? Franfrisco (Twitter)
What? A fantasy RPG side-scroller
Price?
LifeisXbox Review coming 11/01
From? QUICKTEQUILA Games (twitter)
What? Balance between jumping around dodging bullets and taking aim for a better shot at your enemies
Price? €10
Life is Xbox Review coming 8/01!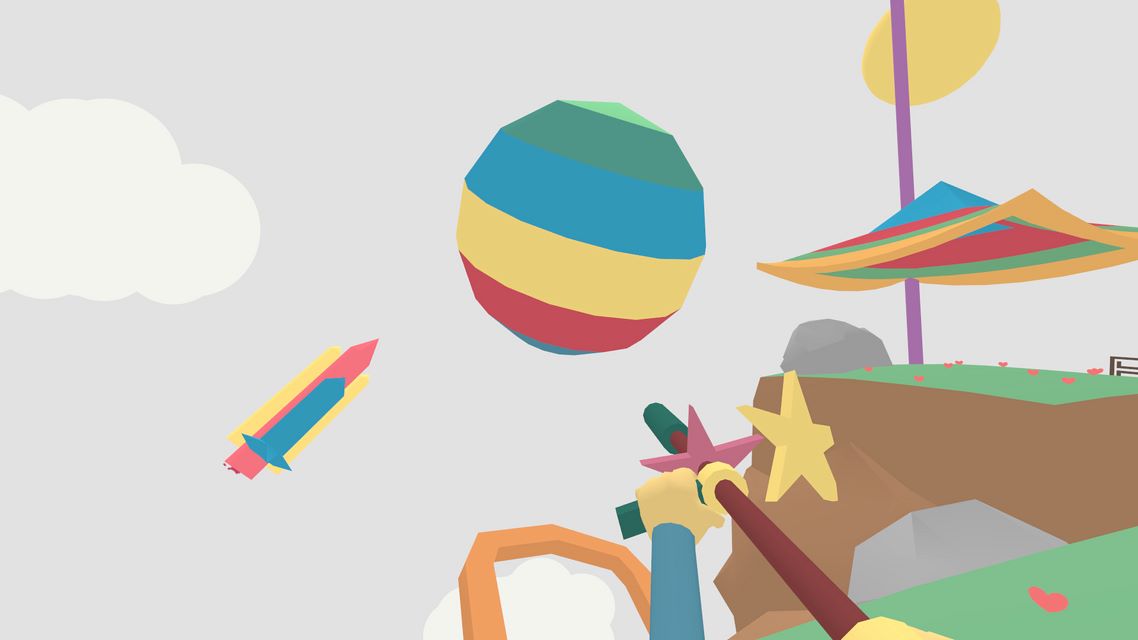 Founder | Editor-in-chief | Social Media Manager
Gaming is a passion and I wanted to share my Xbox enthusiasm. That's why I started LifeisXbox, to make sure gamers all around the world know what games they should buy or avoid. I would like to thank you for visiting my website. Your support is very welcome and I hope you stick around!