Review Human Fall Flat | After first releasing on PC, No Brake Games now brings their open-ended physics-based puzzle game to the Xbox One. Players will push, pull, carry, climb and above all, fall flat on their face. Is the game any good or does it fall flat? Let's find out in this review!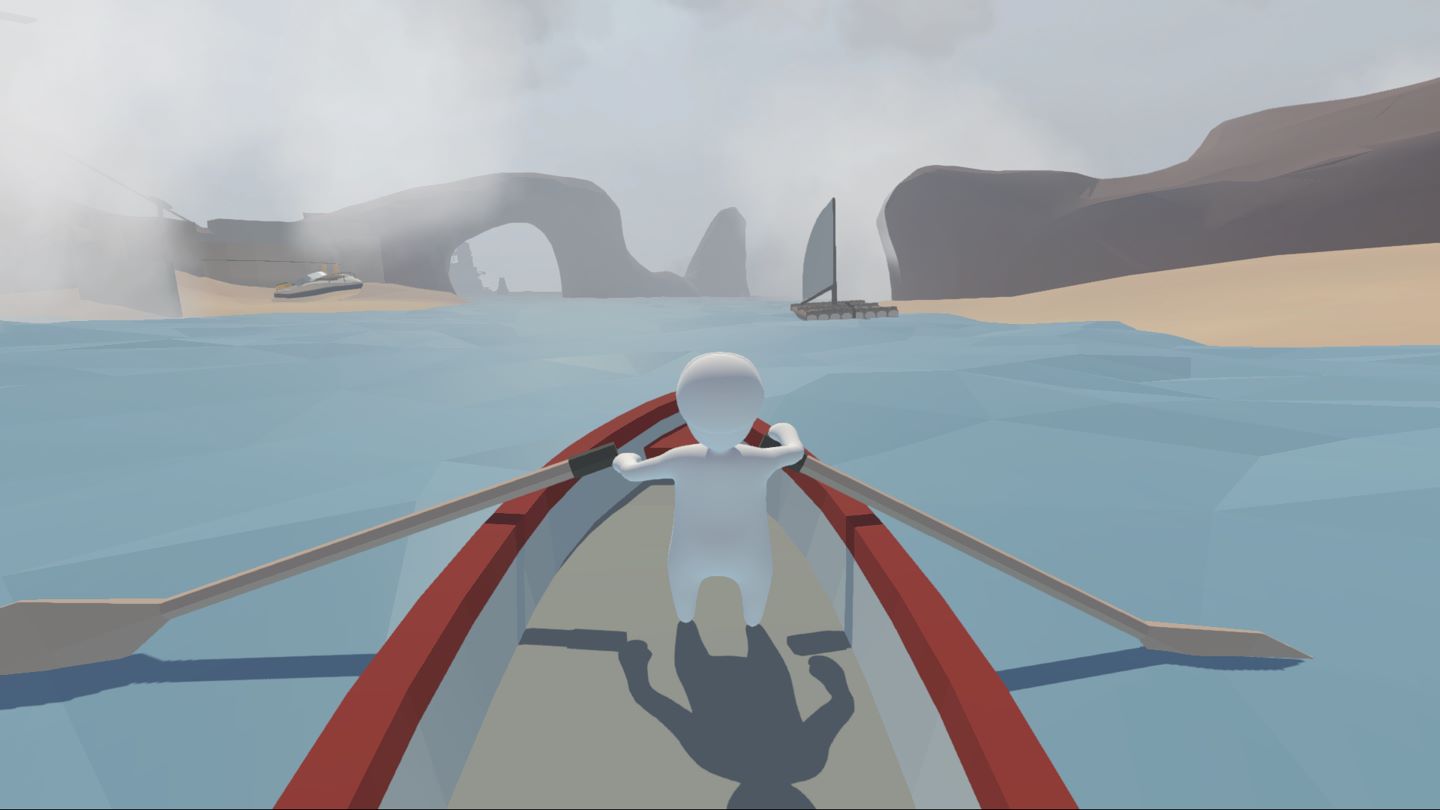 THE GOOD
The gameplay is somewhat original.  At least when looking at the Xbox One library of games.

Most challenges you'll encounter can be solved in multiple ways. You might even think you found a unique way or glitch to progress beyond a point, but I suspect those were probably foreseen as well.

Playing it with a friend is pretty fun, and some points are easier or quicker to get past. For instance, instead of having to place a box on a pressure plate, you can have one of the players stand on it instead.
MIXED FEELINGS
Physics play a big part in this game, which makes it a real shame the implementation of those is not really on point. Frequently unexplainable things happen to your character or objects. This can cause funny situations just as often as frustrating ones.
You can customise your player figure, which is great, but the game forgets to tell you about it, and once you actually notice it, you'll find there aren't that many options as you may have liked.
Not nearly as fun when played by yourself, especially after you've tried co-op. I just couldn't motivate myself in single-player after playing with someone else.
 THE BAD
There are some serious camera issues. Sometimes when climbing up you need to release the buttons at the right time to clamber up, but frequently the camera moves in a way that you no longer see yourself by that time.
You'll need to pick up and move or drag objects very often. Unfortunately, this simple action can be a real chore with your hands and the object just refusing to get along.
The character movement is pretty bad even doing a simple task as pressing a button sometimes takes five or six attempts. You need to be the patient and forgiving sort if you want to really enjoy this game.
Score: 60% | Human Fall Flat definitely isn't for everyone; some people will love it, others not so much. If you enjoy the unguided and unscripted experience where you just spent time trying to figure out what you're supposed to do, this can be the game for you. Just try to play it with a friend, some of the problems you'll encounter might even be funny that way.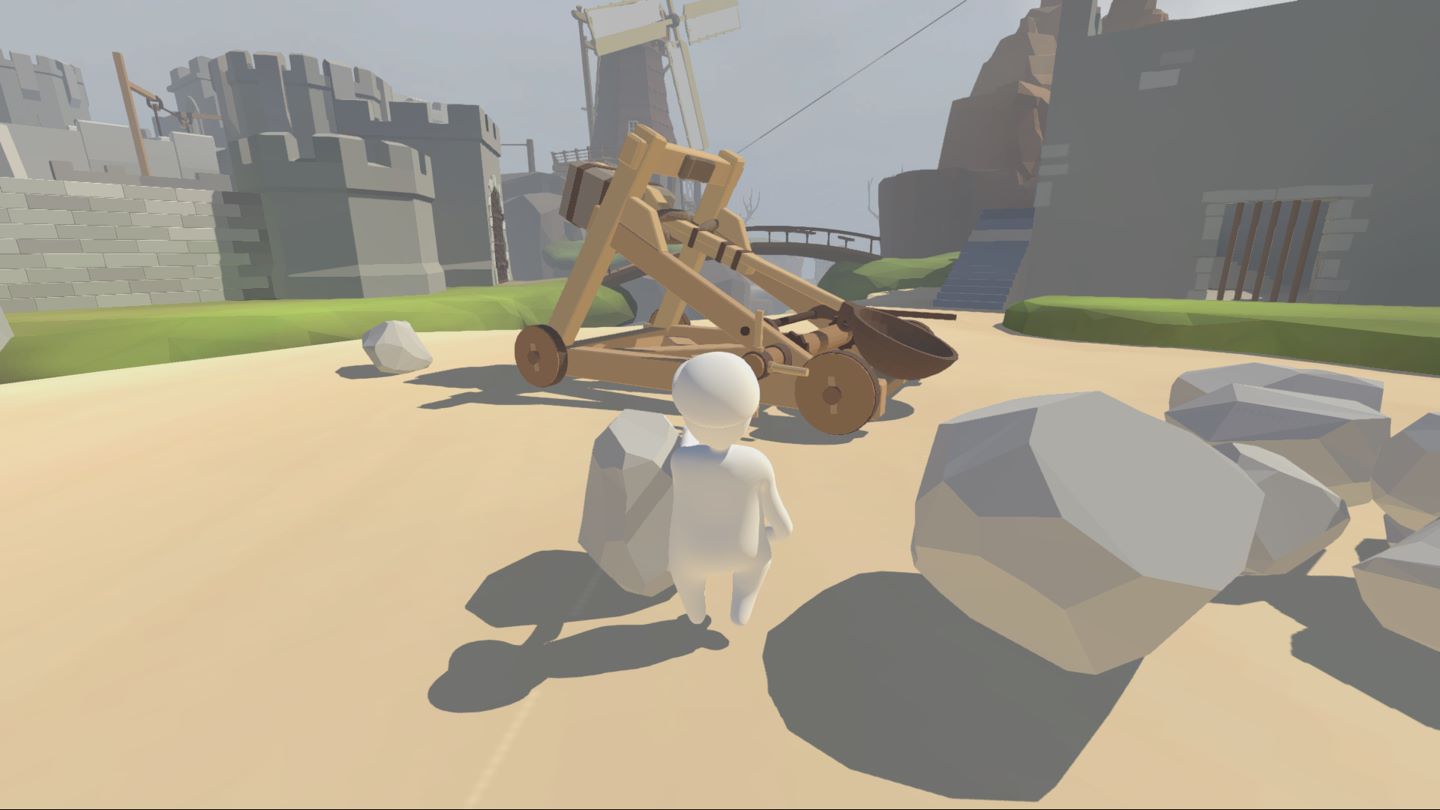 Patrick spent five hours on the game before writing the review, earning 310 Gamerscore. Thanks to VIM Global Consulting for providing the review code.