You can expect the review on Monday but McDROID is now available on Xbox One for only $8!
You play as McDROID an awesome, doglike robot and try to survive on a planet infested with scary looking aliens.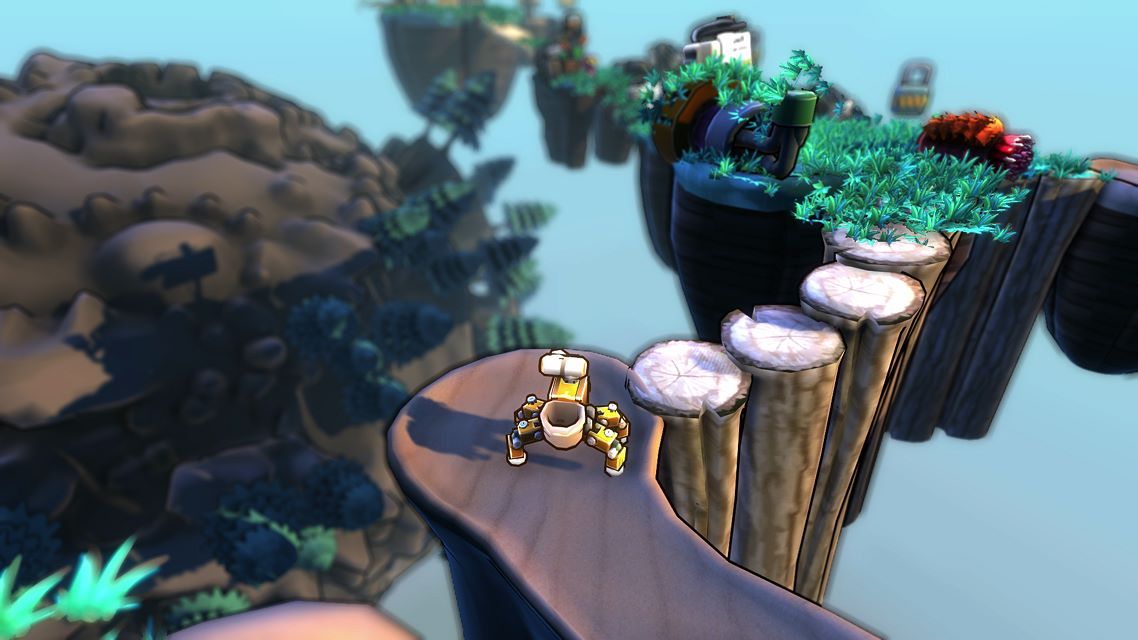 Founder | Editor-in-chief | Social Media Manager
Gaming is a passion and I wanted to share my Xbox enthusiasm. That's why I started LifeisXbox, to make sure gamers all around the world know what games they should buy or avoid. I would like to thank you for visiting my website. Your support is very welcome and I hope you stick around!