Since the Ultimate Edition from Gears of War came out on Xbox One I spend hours and hours online and every single second was pure entertainment. 
-Marcus Phoenix is back in action
Gears fan or not, everyone has to agree that Gears of War shaped the game industry with it's game concepts on Xbox 360. It's return for Xbox One is a huge selling point for the console. Personally I'm an incredible fan for the online gameplay for the game, it's a one of a kind experience that I can play hours and hours every single day. The single player is very linear but has some memorable moments and addictive gameplay. The gore and exploding body parts make Gears what it is. Fully aimed at adult hardcore gamers, this is simply a game that you must play on your Xbox-console.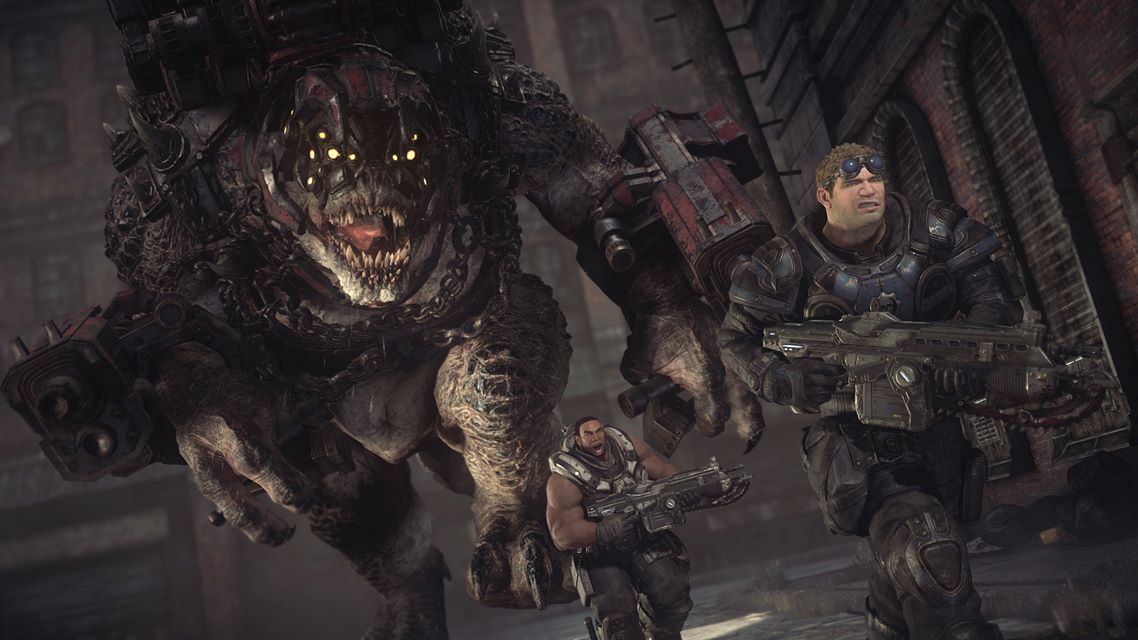 THE GOOD!
Campaign mode that you can play with two players, online and offline.
A game that set the foundation for third person shooters
Beautiful gore graphics
One of my favorite online shooter games
THE BAD!
Score: 93/100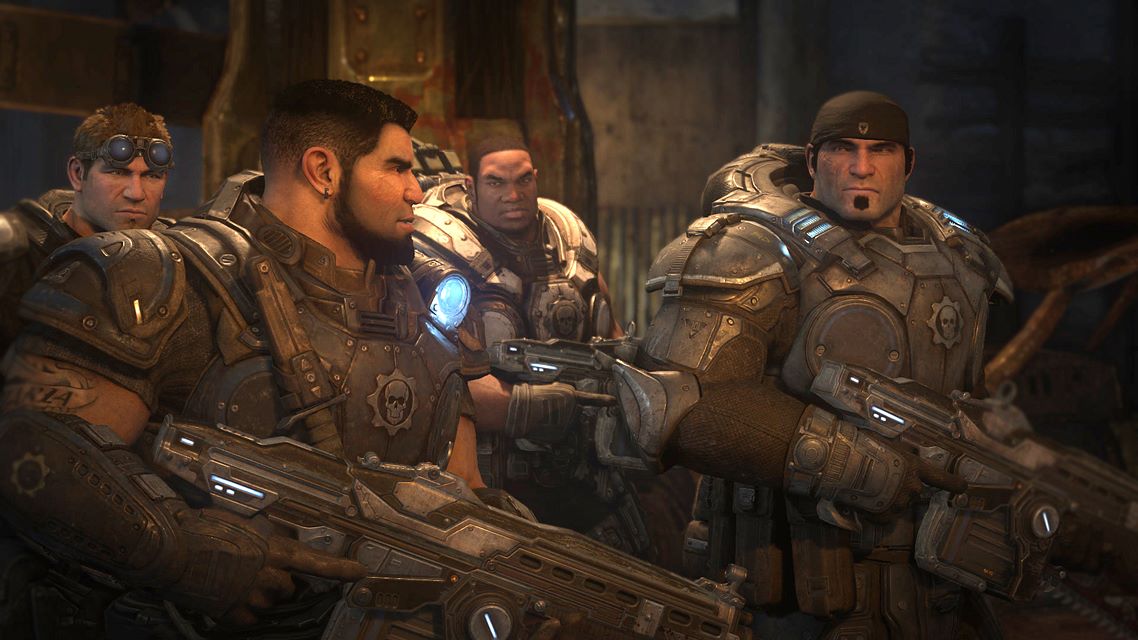 Founder | Editor-in-chief | Social Media Manager
Gaming is a passion and I wanted to share my Xbox enthusiasm. That's why I started LifeisXbox, to make sure gamers all around the world know what games they should buy or avoid. I would like to thank you for visiting my website. Your support is very welcome and I hope you stick around!