Color Symphony 2 features a unique mechanic that uses color to make it players difficult, very difficult. By shifting the background color you eliminate and introduce red, blue or yellow deadly obstacles. Is this color sensation fun to play? Let's find out in this Color Symphony 2 review!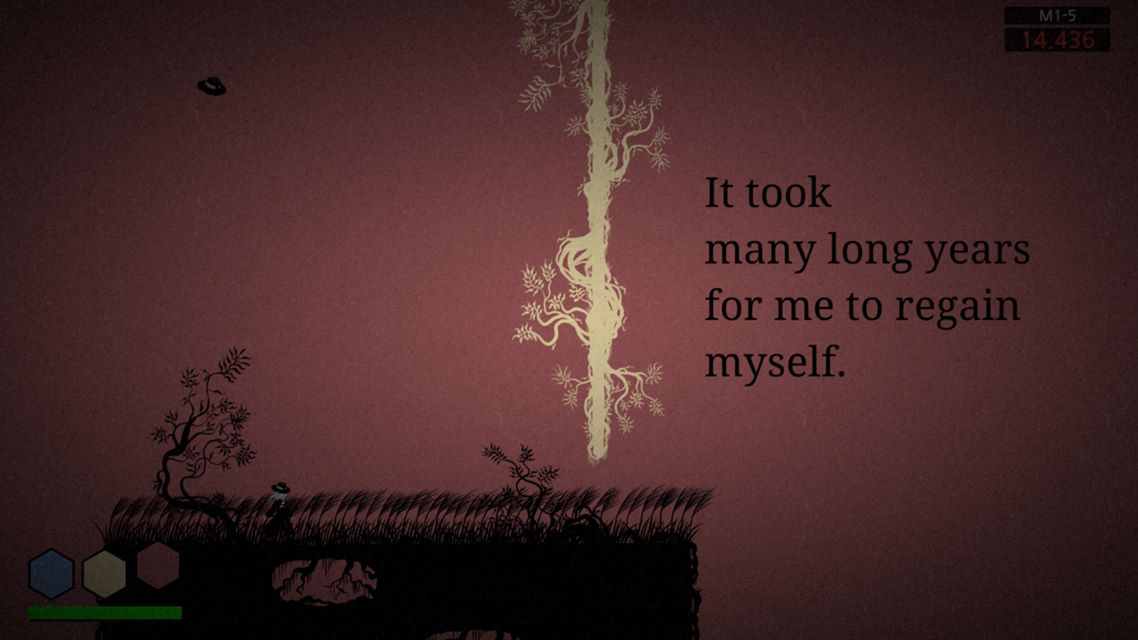 THE GOOD
Nice artistic silhouettes style, I was expecting to see a Z on my screen because the character really reminds me about McCulley's Zorro.
While progressing the 100 levels new dangers are constantly introduced, keeping the game fresh enough.
While the design of the story text is weird (see the bad), I did really like knowing more about my character.
I can't say anything bad about the music or sound effects in Color Symphony 2, it's maybe a little repetitive but I didn't mind it. The music fits the game really well.
THE BAD
I really disliked the film grain effect, at first I thought my new TV was broken.  It makes the game dark and removes the charm from the lovely art.
Your score is based on time but the story is told throught text messages. Meaning I had to restart every single time, first reading the text and afterwards playing for real. Weird design choice…
More gameplay changing power ups would have been welcome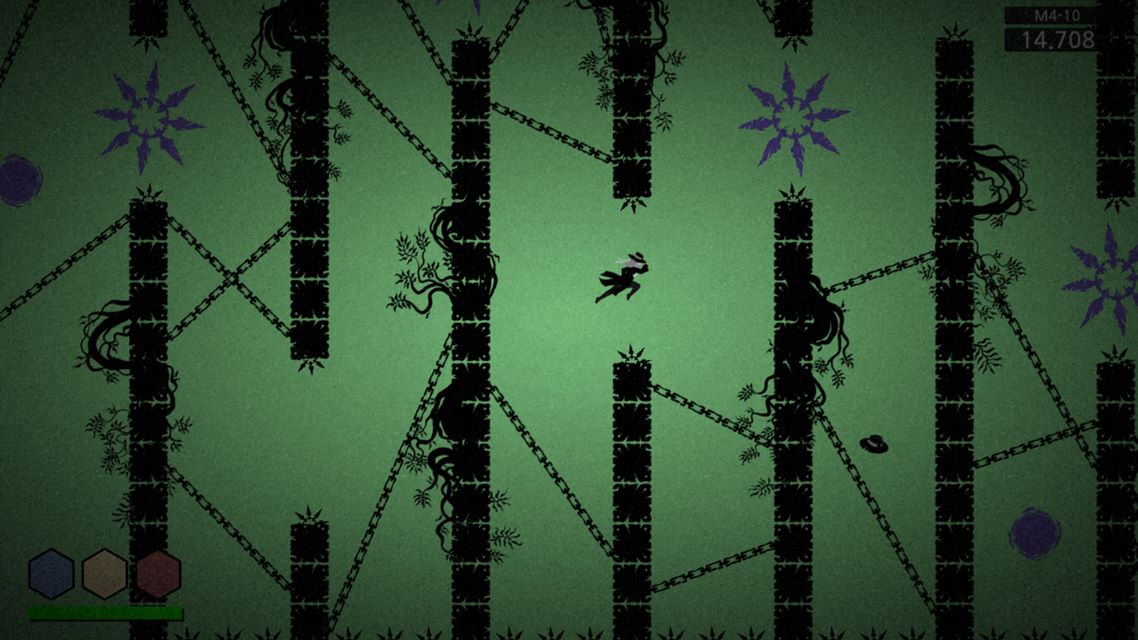 Conclusion
Score: 68% | Playing as the hatted man in Color Symphony 2 was a good brain exercise, while the concept is pretty easy making sure that your mind and hands are doing every on time was really challenging, but fun.  It's not for the worldwide public, but gamers that enjoy 2D platforming will have fun with this game.
---
Developer: REMIMORY
Publisher: REMIMORY (ID@Xbox)
Size: 241.33 MB
Price: €9,99
I played Color Symphony 5 hours before writing this review,  we received a review code from the developer. (Thanks!)
Founder | Editor-in-chief | Social Media Manager
Gaming is a passion and I wanted to share my Xbox enthusiasm. That's why I started LifeisXbox, to make sure gamers all around the world know what games they should buy or avoid. I would like to thank you for visiting my website. Your support is very welcome and I hope you stick around!