Review:
Wolfenstein: The Old Blood
Score: 79/100
The summary and good & bad after the break!
If you liked Wolfenstein: The New Order you can buy The Old Blood immediately, especially for the budget price of 20 Dollar/Euro. Developer MachineGames put Wolfenstein back on the shooter map with excellent stealth and action gameplay.  Without spoiling much, the second episode introduces a new enemy and it changes everything, in a very good way. I was really impressed with this brand new gameplay mechanic. In short, if you don't mind a short but great experience, Wolfenstein: The Old Blood is something for you.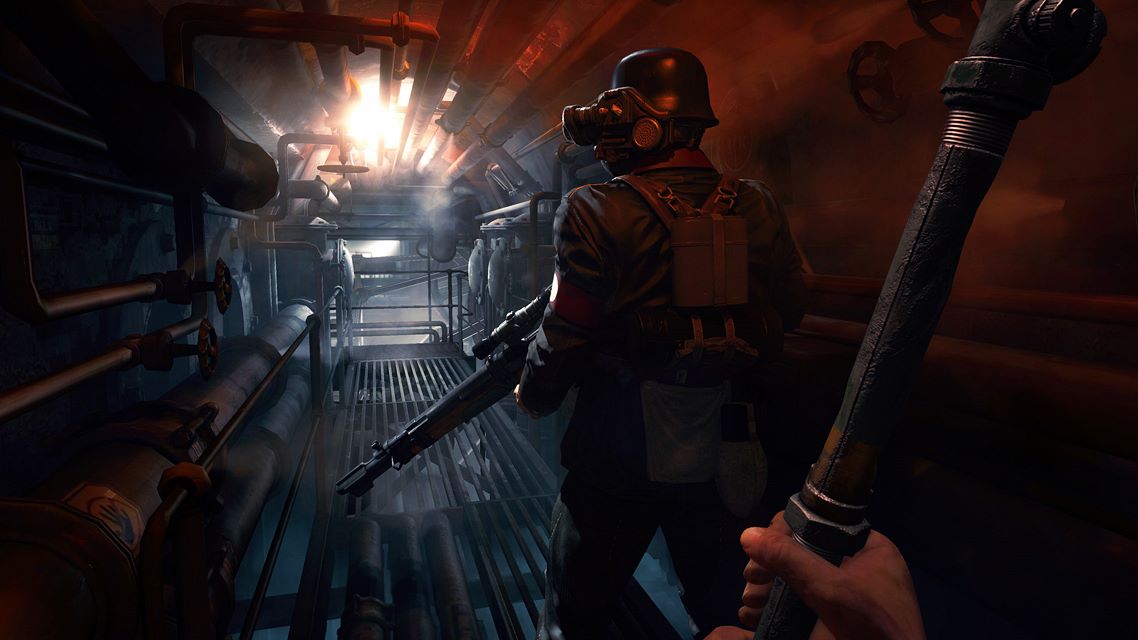 The Good
You can play this without spoiling Wolfenstein: The New Order, this makes it the perfect cheap trial if your doubting for buying it.
Perfect gameplay mix with stealth and shooter gameplay
The atmosphere makes the game stand out
The Bad
Story and narrative is disappointing when you played the previous Wolfenstein from Machinehead.
Short, even with cheaper price tag
Buy this if you like: Killing Nazi-soldiers, stealth gameplay or the previous Wolfenstein: The New Order.

[poll id="5″]